Following Marvel Studios' big show at San Diego Comic-Con (opens in new tab) in July 2022, we got a clearer idea of what to expect from the Marvel Cinematic Universe in the coming years. And that includes many more shows for Disney Plus, including Loki season 2, which is currently shooting – here you'll find what we know so far.
Phase 5 is kicked off in early 2023 with the Ant-Man & The Wasp: Quantumania, and Phase 6 will start in late 2024 with a new Fantastic Four reboot. You might have noticed the next two phases will be shorter than usual, but with so many new MCU installments coming out after the introduction of Disney Plus shows, Marvel Studios is putting out new projects at an unprecedented rate, so it makes sense that the "Multiverse Saga" – supposedly ending in 2025 with Avengers: Secret Wars – will take less time to fully develop than the "Infinity Saga" (2008-2019).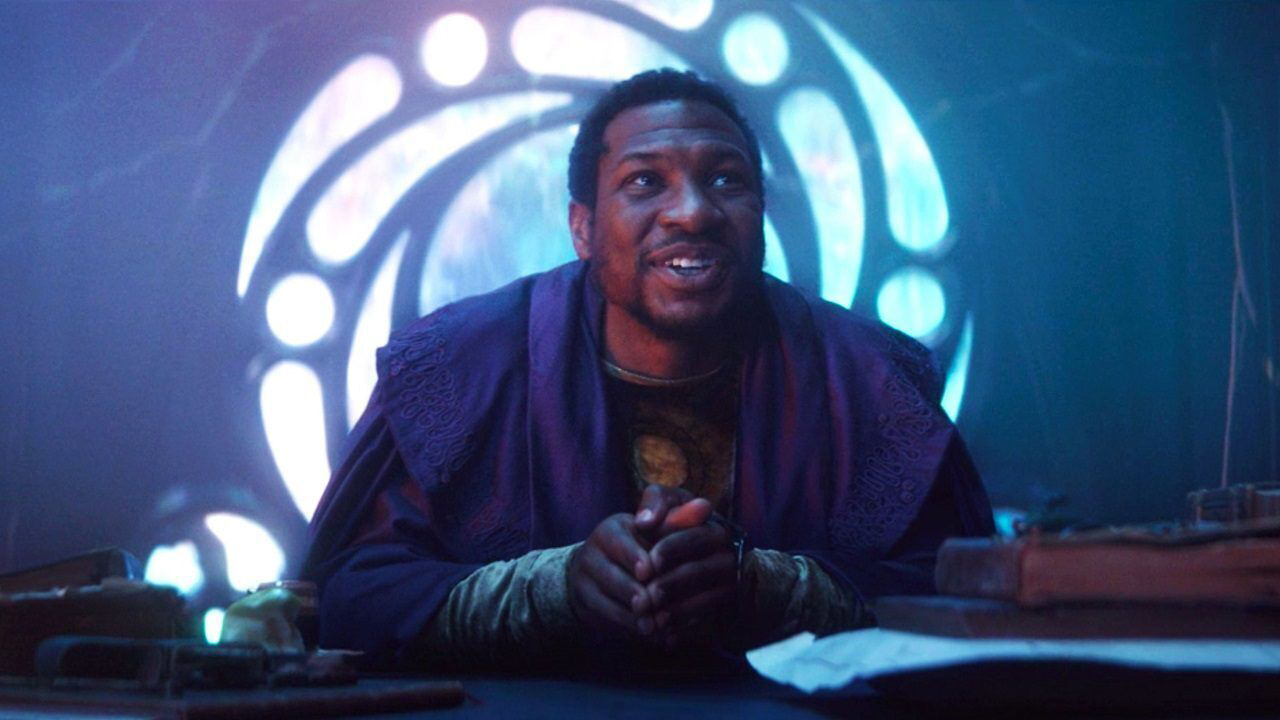 Now we know for certain the core concept of the current age of the MCU is the multiverse, so it's reasonable to assume that Doctor Strange in the Multiverse of Madness wasn't the last we'll see of the universe-hopping adventures and variant characters. We expect it continue in Loki season 2 (2023) through to Avengers: The Kang Dynasty and Secret Wars in 2025.
Now that you're up to speed on the current state of the MCU and what's coming next, read on below to learn about the specifics of Loki season 2. And if you need to catch up with Marvel's theatrical releases, check out our guide of all the Marvel movies in order or the Marvel movies, ranked.
Loki season 2 release date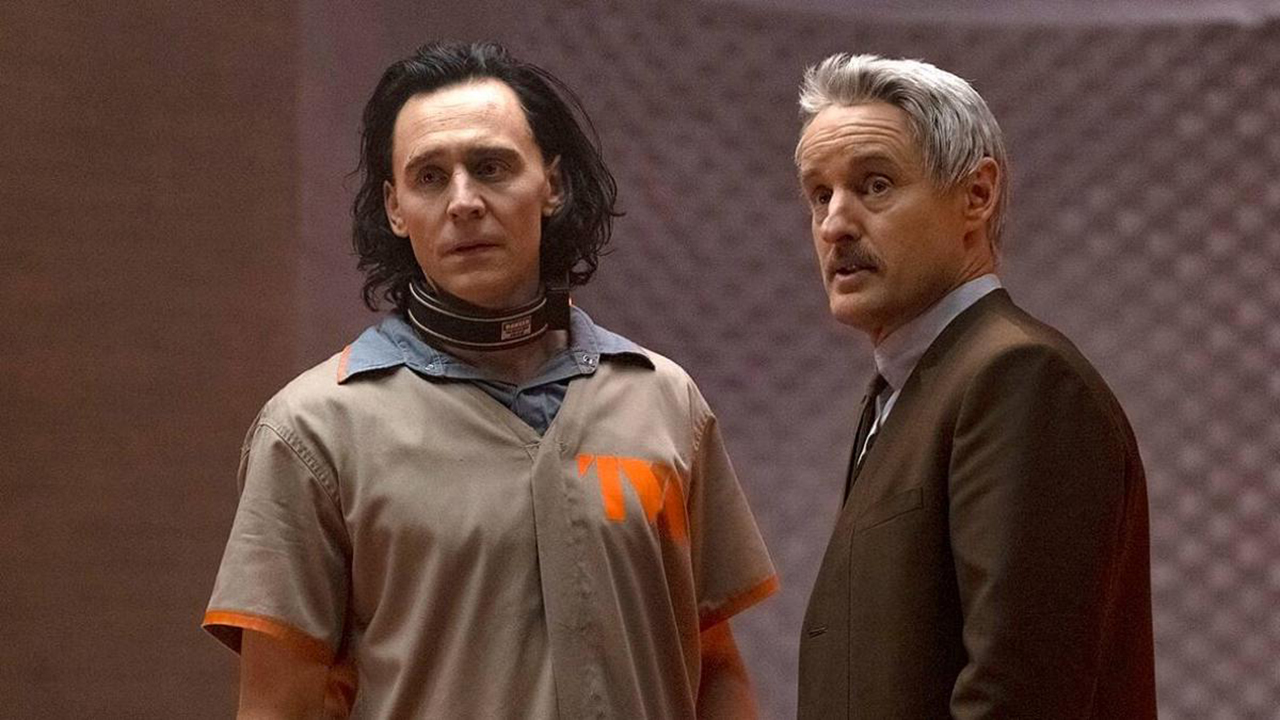 The second season of Loki has been teased to release in summer 2023 by Marvel boss Kevin Feige, roughly two years after season 1 arrived and made a splash with critics and fans alike. A more specific date shouldn't be expected for a while, although upcoming Disney events might shine some light on it.
Ant-Man & The Wasp: Quantumania, which was released on February 17, 2023, expands on the character of Kang the Conqueror who was first introduced in the first season of Loki. Given that he's set to be the next big Thanos-level villain, we expect him to make a return here. Loki season 2 should be able to hit the ground running after season 1's massive cliffhanger without wasting too much runtime on exposition. 
Loki season 2 plot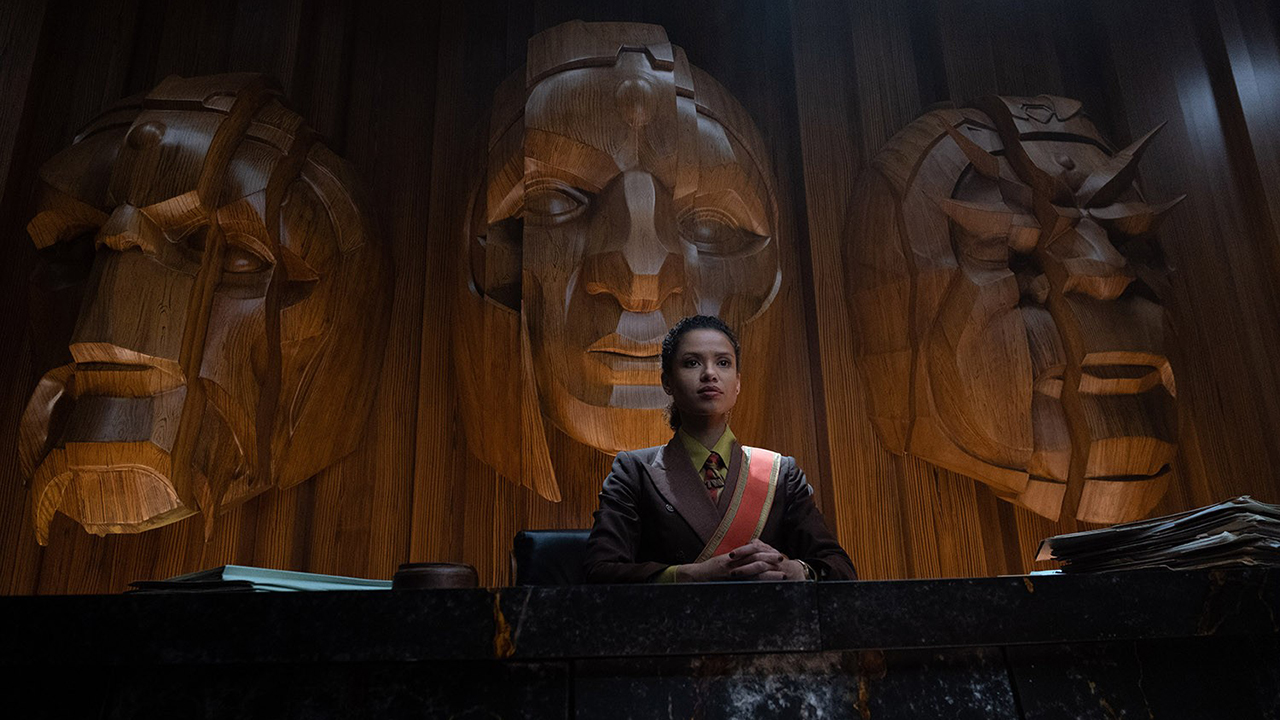 Spoilers ahead for Loki season 1 – you have been warned!!!
By the time the credits rolled, the mysterious first season of Loki had answered a lot of questions, but it also opened up a handful of new story threads and chapters in the main characters' personal arcs.
Of course, we have the big cliffhanger with our Loki (Tom Hiddleston) arriving at a TVA which looks like the organization we had been following for six episodes, only to find out it's being led by a mean-looking variant of Kang. And that also means those variants of Hunter B-15 (Wunmi Mosaku) and Agent Mobius (Owen Wilson) don't know him despite looking exactly the same as the employees he knows.
As a refresher: He Who Remains (Jonathan Majors), the nice-guy Kang variant we met in the finale, ended the Multiversal Wars by isolating a timeline which he then turned into the Sacred Timeline, which is the MCU as we know it. After Sylvie (Sophia Di Martino) murders this version of Kang because she doesn't believe his story, the multiverse unravels, allowing the MCU timeline to interact with other universes, and thus opening the gate for the loopy events of Spider-Man: No Way Home and the Doctor Strange sequel.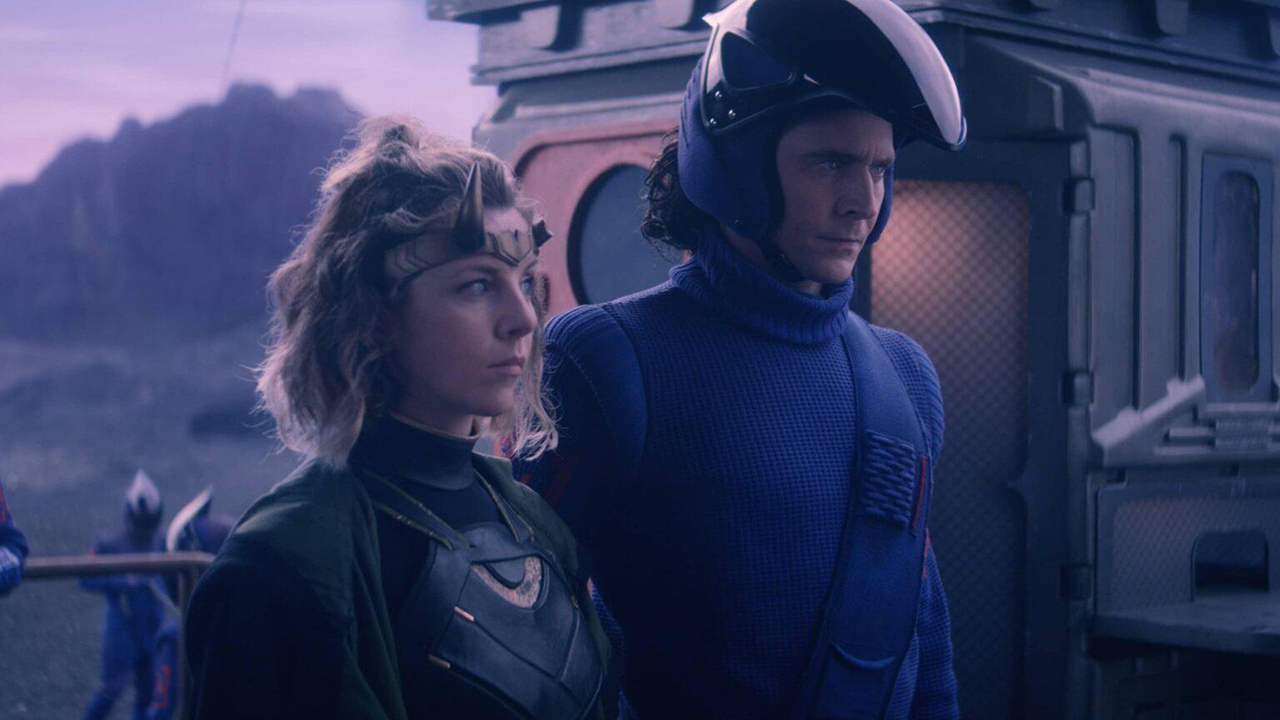 Now, Sylvie has gone missing, Loki is both heartbroken and stuck in a TVA which might be dangerous, and the entire mission of the TVA we know has crumbled. Is this new version of the TVA looking to invade other universes instead of preserving their timeline? We know we're visiting the 1970s (opens in new tab) for some reason though. 
The second end-credit scene in Ant-Man & The Wasp: Quantumania contains a teaser about where Loki season 2 might be headed too. It shows a man called Victor Timely (played by Jonathan Majors) speaking to an audience about the importance of time, before Mobius and Loki are shown in the audience. Mobius says "You made him sound like a terrifying figure," to which Loki responds "He is". 
We're speculating  that Loki has convinced Mobius to help him hunt down the variant Kangs and that is where season 2 will take us, but nothing is certain at the moment.
Moreover, Ravonna Renslayer (Gugu Mbatha-Raw) left through a Timedoor after being confronted by Mobius. She claimed she would be searching for true free will next after learning about the reality behind the TVA, but she still feels responsible for protecting the Sacred Timeline, so that puts her in a unique position (opens in new tab) to choose a new path.
Even though Hiddleston is playing coy about season 2 so far, he teased (opens in new tab) a more "unstable" and "passionate" Loki moving forward, at least until he gets a chance to reconnect with Sylvie – recent set pictures (opens in new tab) confirm this will happen, though maybe not in the way we were expecting. 
Loki season 2 cast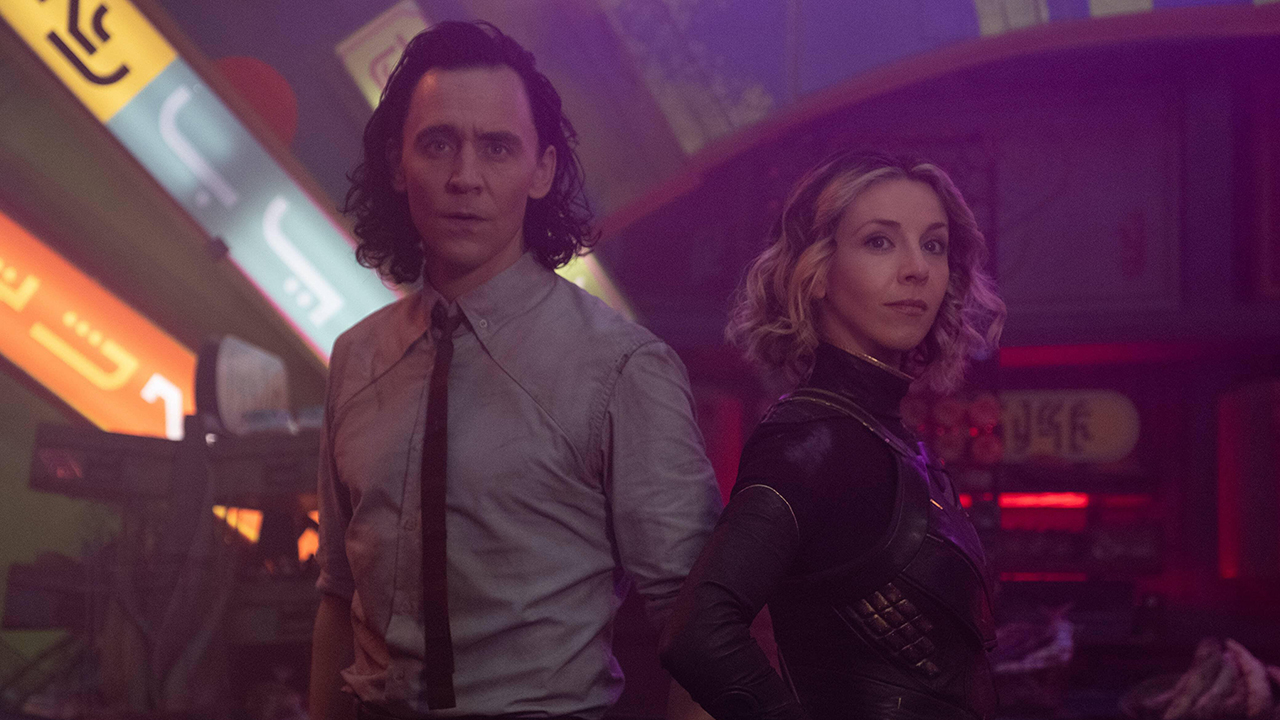 Tom Hiddleston, Owen Wilson, Gugu Mbatha-Raw, Wunmi Mosaku, and Sophia Di Martino are all confirmed to be returning. As for Jonathan Majors (Kang) and Tara Strong (voice of Miss Minutes), it's highly likely that they'll be part of season 2 as well; the former has a big role in the third Ant-Man movie, so it wouldn't make sense to keep bad-guy Kang in the shadows after that releases.
Ke Huy Quan and Rafael Casal were also confirmed to be joining the cast at the D23 Expo.
Recent rumors also point to Henry Cavill joining the MCU as Hyperion for season 2, but reputable trades have yet to comment on this, and Cavill himself has denied the rumors (opens in new tab). It's not the first time we've heard about Kevin Feige courting the former Superman and Witcher actor though. Expect casting news to start pouring in sooner rather than later.
Loki season 2 director, writers, and crew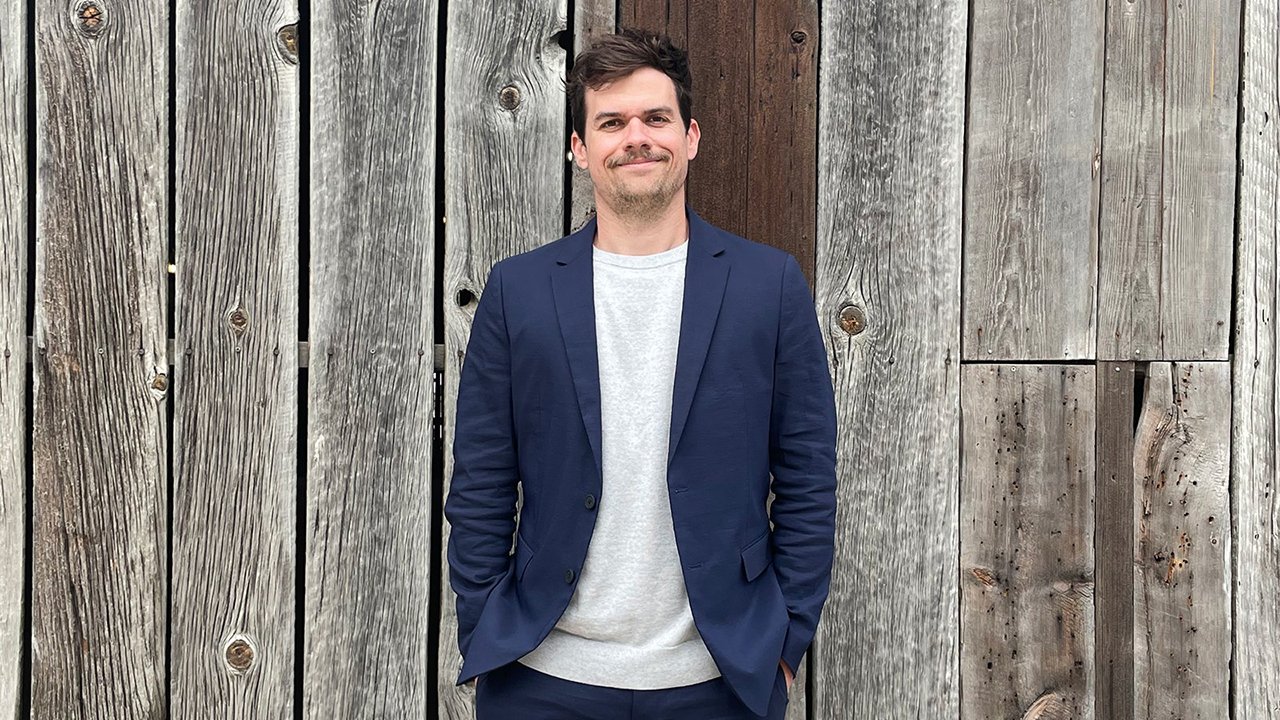 We know for sure that season one director Kate Herron isn't returning (she never planned to (opens in new tab)), with Moon Knight veterans Justin Benson and Aaron Moorhead taking over "a majority" of the second installment after impressing Marvel Studios with their previous work.
Series creator and head writer Michael Waldron, who also penned the final script for the second Doctor Strange and is working on a Star Wars movie, is coming back for season 2. However, the head writer role is going to Eric Martin this time around – he served as staff writer and co-producer on season 1.
Composer Natalie Holt is making a return (opens in new tab) too. She recently worked on the Disney Plus series Star Wars: Obi-Wan Kenobi, so it seems like she's sticking around the House of the Mouse for the foreseeable future.