Australian software company Atlassian will cut 120 jobs in Australia after announcing "around 500" employees would be made redundant worldwide — equivalent to 5 per cent of its workforce — but says the company is not facing financial difficulties.
Key points:
Atlassian co-CEOs Mike Cannon-Brookes and Scott Farquhar says the company needs to 'rebalance' its priorities amid changing economic conditions
The software firm estimates the job cuts will cost the company $111 million
Tech giants including Meta, Amazon, Microsoft and Google have laid off thousands of staff in recent months
In a statement released to the US Securities and Exchange Commission on Tuesday, Atlassian founders and co-chief executives Mike Cannon-Brookes and Scott Farquhar said the company needed to "reduce our investment in specific areas, in order to reinvest in others", in response to the changing business climate globally.
"A month back, we reorganised our company to better reflect operating in a changing and difficult macroeconomic environment," the statement read.
"We made tough calls to prioritise the most-critical work for our current and future customers.
"While it helped us streamline work, we need to go further in rebalancing the skills we require to run faster at our company priorities."
Mr Cannon-Brookes and Mr Farquhar said the decision does not reflect Atlassian's financial performance.
"We will be reinvesting in roles that better support our priorities. As a company, we have massive growth opportunities in front of us," they said.
"Although hard, this rebalancing will help us put more wood behind these arrows."
While the job losses have been branded by the company as a "rebalancing" of its workforce, certain teams have been impacted by the redundancies more than others.
Employees who work in the talent acquisition, project management, and the research and insights teams are the most affected by the changes, instead of broad job cuts affecting every team.
Atlassian has headquarters in both Sydney and San Francisco, and employs personnel across 13 countries.
More than half of the employees impacted by the layoffs are located in North America, with 120 employees in Australia affected. The remaining jobs will be cut across India, Europe, the Middle East, Africa and the Philippines.
"We want to be clear: These decisions are not a reflection of our teammates' work. Every single person has made contributions that have changed our company for the better and will leave a lasting impact on their peers and teams," the statement said.
"This is about rebalancing the roles we need across Atlassian first and foremost."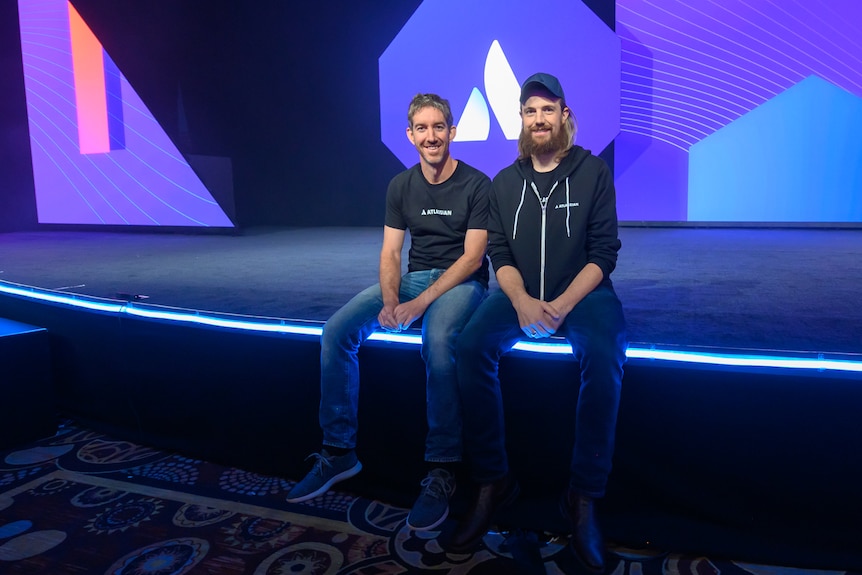 The company told the Securities and Exchange Commission (SEC) that it estimates the cost of the job cuts will total $US75 million ($111 million), which includes redundancy and notice period payouts, reducing office space, and changes to employee share plans.
Those impacted by the job cuts will finish with the company on March 10, subject to local law and consultation requirements in each country.
The company said it would also buck the "industry standard" and would not "block access to communication tools immediately", with co-founders Mr Cannon-Brookes and Mr Farquhar writing that the approach "didn't feel right to us".
"Our default to trust is an incredibly important part of our culture. Most people leaving will have the option to interact with their teams until the end of the day Friday, March 10, 2023 local time," they said.
"For people who have access to sensitive data, laptops will be locked. However, they will still be able to use Confluence, Slack, Zoom and Gmail on other enrolled devices."
Atlassian is the latest tech company to lay off a portion of its workforce, with Google, Microsoft, Meta, Amazon and Twitter all shedding thousands of employees in recent months.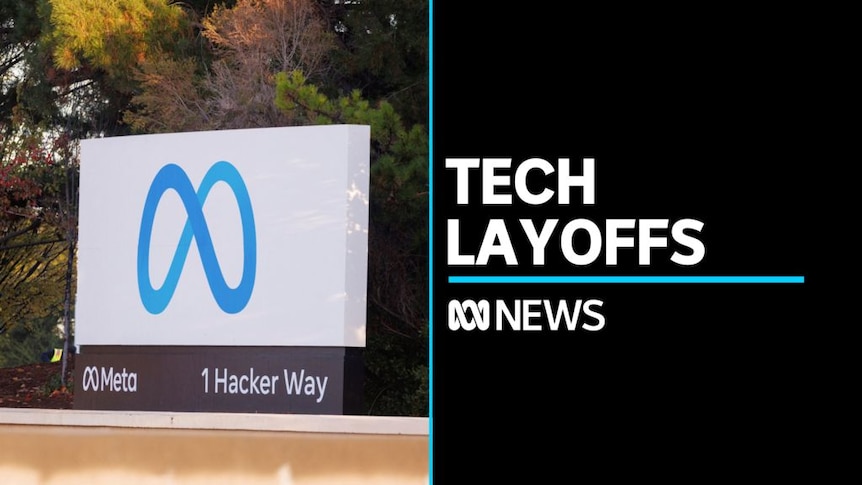 Source link